2020 Honda Civic Maintenance Schedule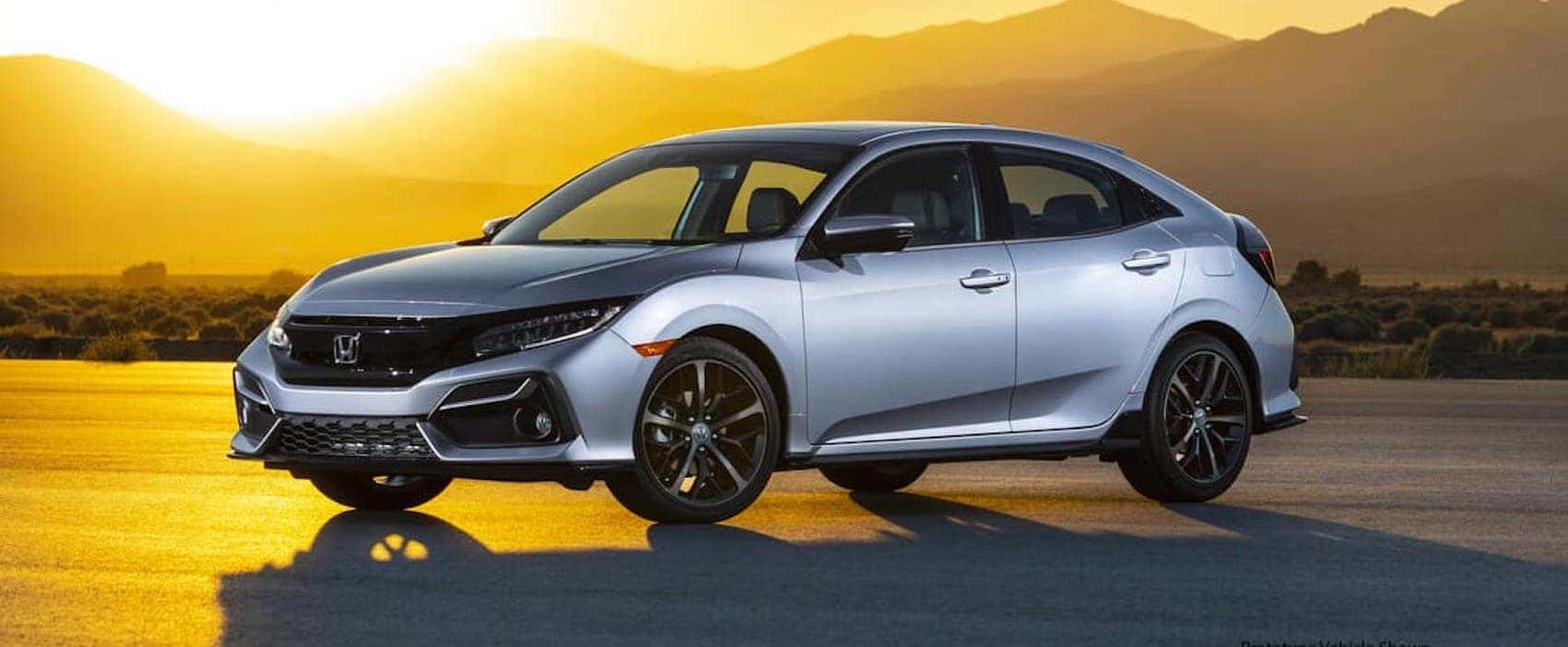 The best way to keep your 2020 Honda Civic running smoothly on the roads in and around Midland is to stay up to date on your Civic maintenance schedule. To help you do just that, the service team here at Brown Honda of San Angelo has provided the following outline that includes the mile markers and specific services required. Check it out, and if you see that your Civic is due for its next maintenance, schedule an appointment with us today!
What is the Honda Civic Maintenance Schedule?
The Honda maintenance schedule for the Civic starts at 7,500 miles and goes all the way up to 120,000 miles. Review the recommended services, along with the in-between mile markers, to find out when you'll need to bring your Civic in to our Honda Service Center near Lubbock.
7,500 – 22,500 – 37,500 – 52,500 – 67,500 – 82,500 miles – At these mileage markers, you should bring your Civic in for the following: Oil and filter change, brake inspection, throttle linkage lubrication, fluid level check and replacement, tire wear and pressure inspection, and tire rotation.
15,000 – 45,000 – 75,000 – 105,000 miles – These mile markers require all of the above services, plus lubrication of chassis and hinges, replacement of the oil drain plug, wheel balancing, undercarriage and shocks inspection, clutch pedal adjustment, A/C and heater inspection, transmission service, parking brake check, spark plug replacement, windshield wiper replacement, drive shaft bolt re-torque, and inspection of the lights, steering systems, fuel systems, differential oil, and brake linings.
30,000 – 60,000 – 90,000 – 120,000 miles – All of the above will be performed again, and your Civic will also need the PCV valve serviced, battery service and cable cleaning, differential oil replacement, fuel tank cap gasket inspection, fuel lines inspection, transfer case oil check, air elements inspection, check all exterior and interior lamps, lubrication of the propeller shaft and wheel bearings, propeller shaft flex coupling inspection, and road test.
Schedule Service at Brown Honda of San Angelo
Is your Honda Civic at or nearing one of its service mileage markers? Make sure to stop by the Brown Honda of San Angelo Service Center. Our certified technicians are dedicated to ensuring that your Honda is always running safe and smooth on Odessa-area roads. We also offer a variety of service specials and coupons to help make keeping your Civic in top condition as affordable as possible. If you have any questions, or would like more information, please feel free to contact our Service Center online, or give us a call at 325-949-7000.